Sale!
Mattress Running Service – Hyatt|Marriott|IHG|Hilton
$75.00 – $95.00
$

1.50 Cashback
104 SOLD
Description
We are not responsible for noticing if our mattress run service is counted towards all promotions of all companies.
Mattress running is a viable strategy to take advantage of a promotion or earn stays/ nights toward elite status.
We all love Hotel elite status and points. If you have few more nights/ stays to go to maintain your elite status or achieve a higher status, and cannot complete them. We are here to help you!
Now, we are offering mattress running service for Marriott, Hilton,IHG, and Hyatt. We will start arranging your booking in 3 days after receiving your payment, member information, and required documentation. We have helped few buyers here to obtain Globalist status with World of Hyatt.  As long as follow our instructions completely, we can promise that it's totally risk-free.
Order quantity is the number of night remaining you need to complete. If you still need 8 nights to retain your Marriott Bonvoy Platinum, please choose "Marriott 1 night credit" first and then enter 8 in the quantity fields and click the "Add to Cart" button.
If you are participating in IHG fast track to Diamond promo, the nights from the hotels we cooperate with are not counted towards the challenge requirement but normal annual requirements.
After placing your order, please provide us with the followings:
– Full name of file
– Member number
– A screenshot of your digital membership card
– A copy of your passport bio page (you can put a watermark on it like This is only for ……)
A buyer got 50 qualifying nights through Marriott 2022 Q1 promo, and on his way to reach Titanium status.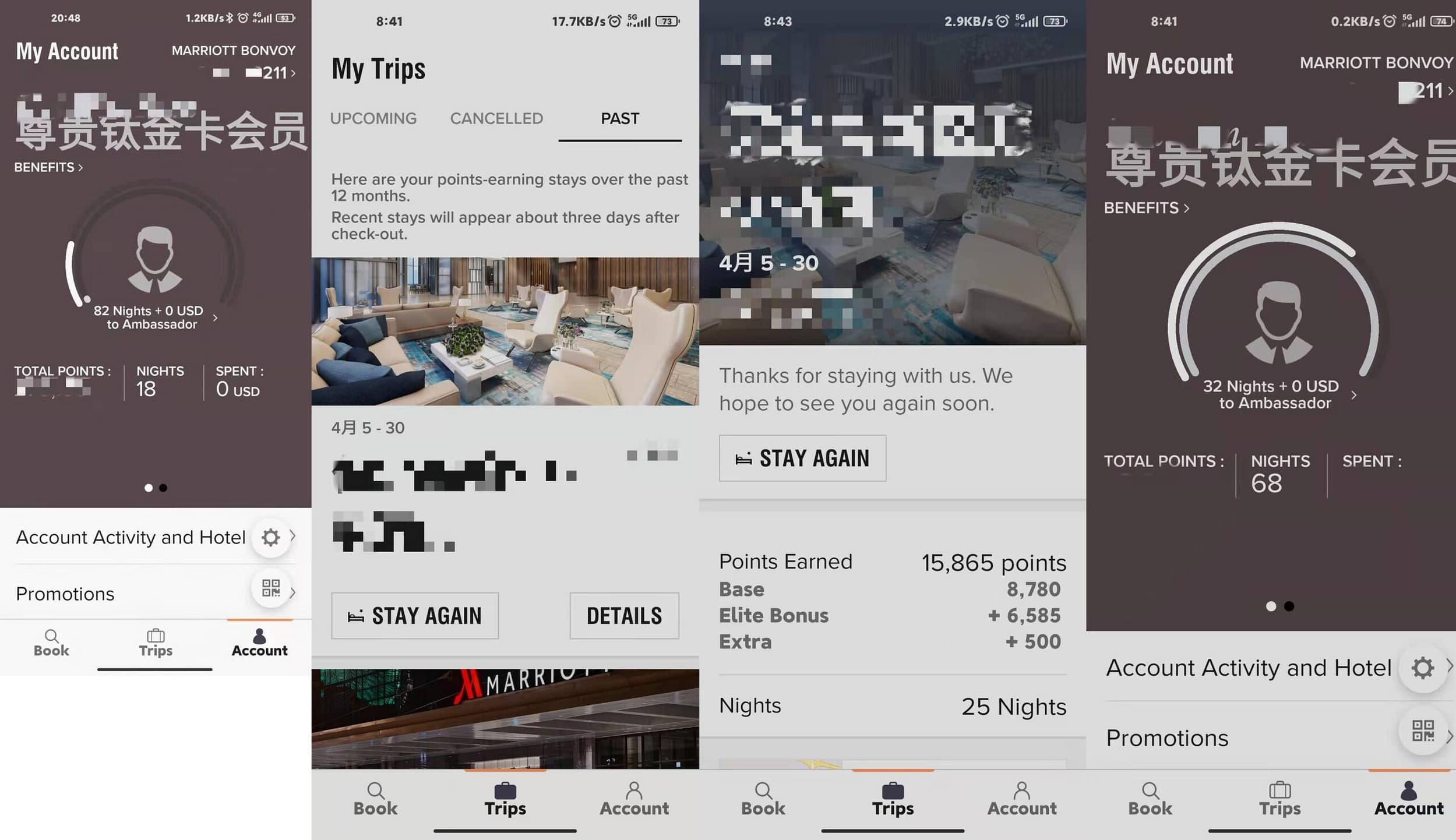 Promotion:
1. Hilton Honors Spring 2023 Promotions: Earn Double Points. Double Up & Explore Promotion (You may be interested in participating in Hilton Honors Diamond status challenge)
You will earn DOUBLE Hilton Honors base points for every stay between 1st January and 30th April.
In addition, you will earn 1,000 bonus Hilton Honors points for every stay at a different Hilton brand.
Registration is required for this promotion, register now through December 31.